Air Conditioner Services
Our Customer Reviews!
Got my climate controlled again
I was very happy with the DIY Comfort crew. Unlike the other two companies that quoted me, I was able to get the price up front, schedule an appointment to ensure there weren't any gotchas with my house that would affect that quote and then schedule the install. Everything went smooth. The installers were friendly, professional and they did excellent work. Everything went off without a hitch and I like my new system, it is much quieter than my old unit. I can't recommend DIY Comfort enough. Great job guys and thanks!
REASONS TO REPLACE YOUR HOMES A/C SYSTEM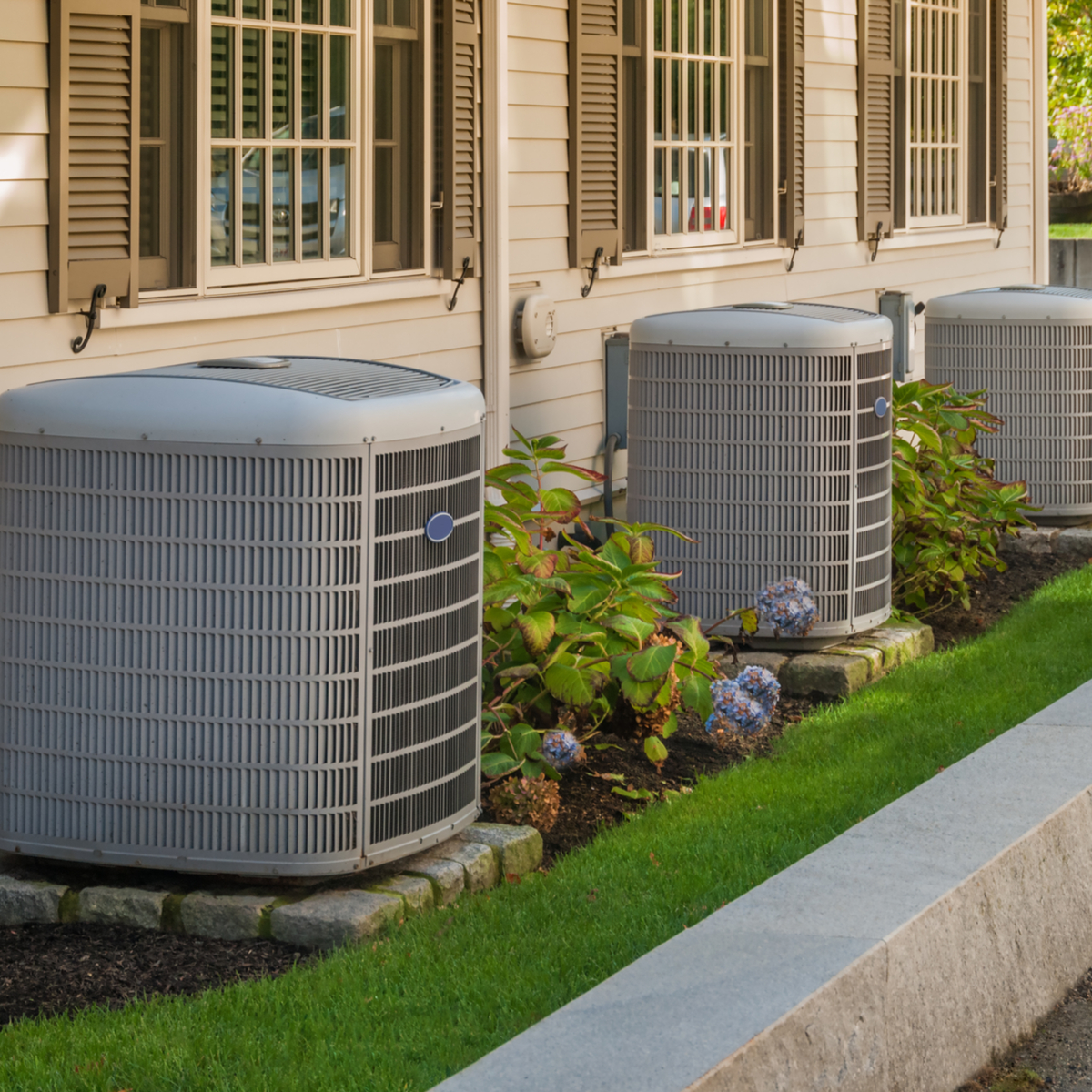 Fewer Repairs. The money you save on the repairs you've had to pay for on your old system can be better spent going toward a modern, problem-free system
Improved efficiency. One of the most notable reasons to replace an aging system is to get greater cooling efficiency. A modern cooling system can be more than 50% more efficient than your 10+ year-old system.
Lower utility bills. Improvements in efficiency means your new air conditioner uses less energy, which means less money on utility bills every month to you.
Increased value. A new air conditioning system can increase the value of your home, and make it more attractive to potential buyers. It might be the factor that sets your home apart from the others in the neighbourhood.
The warranty. Manufacturers are in the business to make money, and wouldn't offer any sort of warranty unless they believe the product will last comfortably beyond the warranty timeline. Warranties today are longer and more comprehensive than ever before.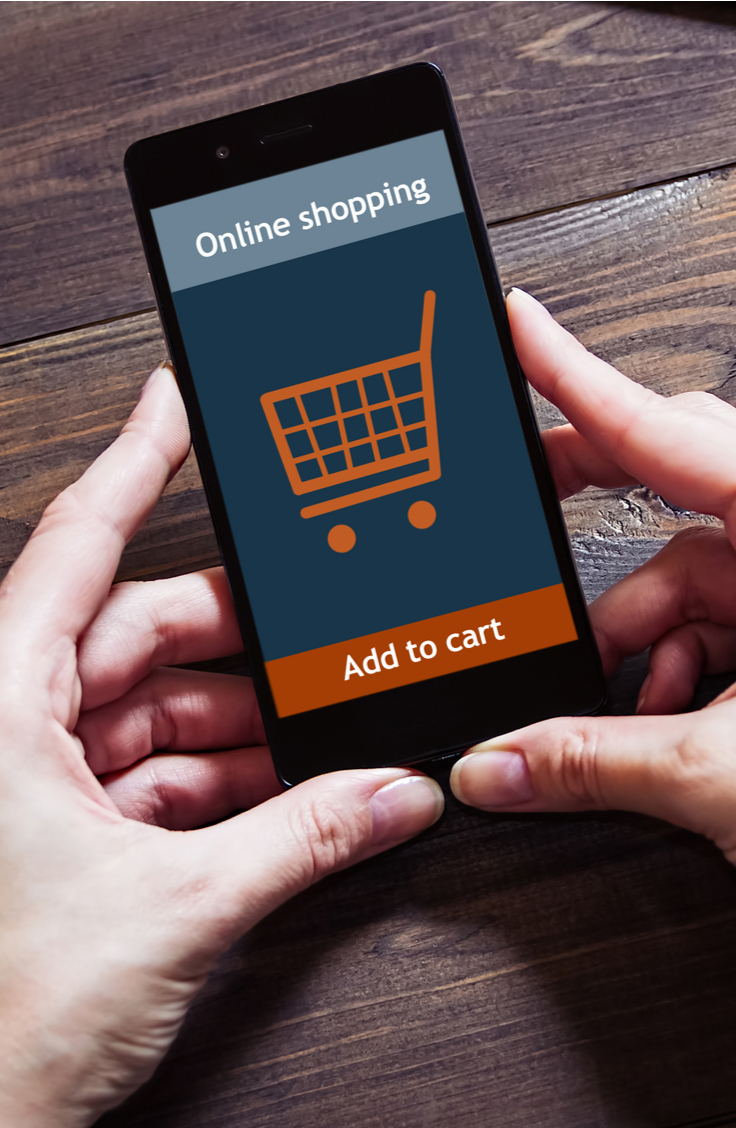 No More Waiting For A Salesman To Provide Your Price & Options For Your New Heating & Cooling System
Our software instantly finds the right size equipment needed for your home.
Get approved for financing! Take advantage of 0% APR Same As Cash For 18 Months!
Entire Process Takes Just Minutes & Can Be Done From Your Couch!