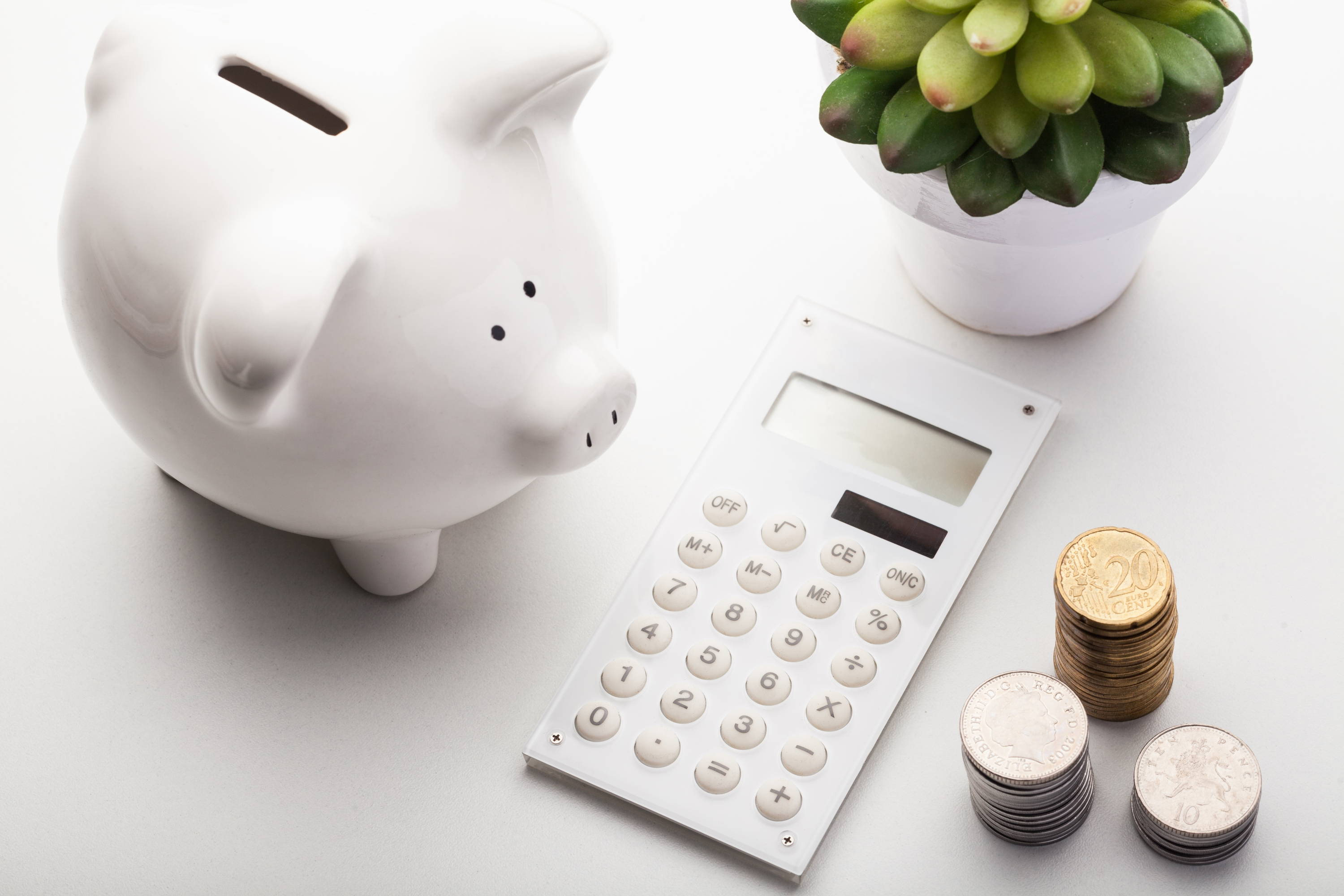 You've been thinking about replacing a heating & cooling system, and maybe using financing to spread out the payments.
But with so many choices, terms, interest or no interest which one is best for you. The amount of choices is mind numbing.
And no, I am not a banker, I do not get kickbacks or commissions from banks.
My experience comes from 18 years of helping customers to find the best financing plan for their budget.
And if you pick the wrong plan, you could be paying interest for years to come (or be shocked that suddenly you now have 26.99% interest rate months into the term)
So, I put together this post to shed some light on financing a new heating and cooling system.
#1: 0% No Interest Financing Plans
Promotional financing plans which feature 0% interest for 6 months or up to 72 months are the most popular types of financing I offer my customers.
You will see these plans offered as
Same as Cash, No Interest for 18 months, No Money Down, No Interest etc.
Sounds great right?
Yes, these plans are great, but what happens when you miss a payment? Or do not pay back the entire loan amount within the promotional period?
Yup you guessed it, here comes the interest. Sometimes as high as 29.99% YIKES
Alright, now that I have warned you let's talk about why these plans rock!
When purchasing a new heating and cooling system 99.9% of the time the new system will be more efficient.
Saving energy is a very noble cause which every homeowner should strive for. This will lower your monthly bills, which is one of the major benefits of a new heating and cooling system.
Other benefits include reliability, better air flow, and a quieter system.
These financing plans do not require any money down, which is great! Let's save cash, cash is king!
Now follow me, since your monthly energy bills are going down, you will have left over money in your budget each month. Let's use those savings to pay down the balance of the no interest loan.
Here is where the real magic happens.....
Let's say that you purchase a new heating and cooling system for $6,000.00.
This new system lowers your monthly energy bills by $50.00 a month on average.
You choose the 0% plan for 24 months. Your monthly loan payment is approximately $250.00 per month with no interest.
Now use the $50 dollars in energy saving's each month toward the $250.00 monthly loan payment.
Fast forward to 24 months later and the $50 each month you used from your energy savings now totals $1,200.00 Bucks!
You now spent just $4,800.00 for a brand new high efficiency heating and cooling system! Magic Right!
Everyone is happy, happy, happy.
Popular banks that offer 0% Promotional Financing
#2: Fixed Interest Longer Term Financing
Now after reading #1 about the no interest financing, you may be thinking (why else would I choose any other plans?).
Yeah, no interest plans are great but, what if the loan amount is higher causing my monthly payments to be above my monthly budget? Or what if I do not qualify?
One of the main reasons why someone would choose an interest-bearing loan for longer term would be to get the monthly payment down lower.
Let's use the same $6,000.00 example that we used in #1.
A fixed interest plan at 9.99% interest. Which is lower interest than most credit cards on the market!
This loan would have a monthly payment of approximately $75 Bucks! Yes just $75.
Here comes the magic!
If you remember the energy savings that this new system is saving each month from above is $50.00.
Now take the $75.00 loan payment and subtract the $50 in energy savings and you will be spending $25 per month for a new high efficiency heating and cooling system out of pocket.
Here is the catch....
The approximate term of this loan would be around 132 months. 11 years? Yeah I agree that's a long time.
When it comes to fixed interest plans there are other options. Instead of 9.99% you can choose from a 5.99% interest plan which has a monthly payment of around $180.00 before energy savings, $130.00 per month after calculating energy savings.
This loan has an average term of 37 months.
Not too bad huh?
Popular Banks Which Offer Fixed Interest Plans
#3: Second Chance Financing
Millions of americans have a less than stellar credit scores.
Yeah life happens, but you still need heating and cooling right?
Do not worry there are financing plans that make installing a new heating and cooling system a reality.
One of our most popular plans for people needing a solution is Fortiva Financial Second Look Financing.
Fortiva Finacial- "We are here to help when life throws you a curveball. Even if you don't have perfect credit and have been overlooked by traditional lenders, Fortiva is here to help".
Fortiva also offers promotional periods of no interest for the first 6 months of the loan for select customers which is awesome!
I have personally helped hundreds of our customers with second chance financing.
Some of the requirements for this type of financing....
No bankruptcy within 5 years

Have a current income stream (employed)

Typical credit score of 525 or above
I would be happy to help anyone who would like to take advantage of what Fortiva has to offer.
Yeah, I have been there before so no judgement here!
Call Us directly (301)615-3300 Or Simply Click Here Schedule An In Home Appointment
#4: Lease Purchase Programs
The most exciting latest additions to the financing world of heating and cooling are the new lease purchase lenders.
The main goal of lease purchase is to offer a solution to a homeowner that is affordable and get an instant approval.
One of the worst parts of my job is to tell a customer that I cannot install your new heating and cooling system because a bank said no.
The look of fear and embarrassment in the customers eyes is horrible.
Let me introduce you to
Mission
Provide credit challenged consumers with easy access to fast flexible options to lease-purchase quality merchandise at an affordable price while enabling them to rebuild their credit.
Vision
To provide qualified credit challenged consumers with an exceptional lease-purchase experience: (an easy application, technology of their choice, clear and secure payment methods, customer service with a smile and fast delivery) enabling them to lease quality merchandise at an affordable price over and over again.
What Do They Do?
Fast, friendly lease-purchase programs with no credit needed and instant approvals up to $5,000.

Okinus provides much-needed options to customers who really need it. Our instant approvals up to $5,000 help good people bring home what they want when they need it—with no credit needed, embarrassment of rejection or long waits for approvals.